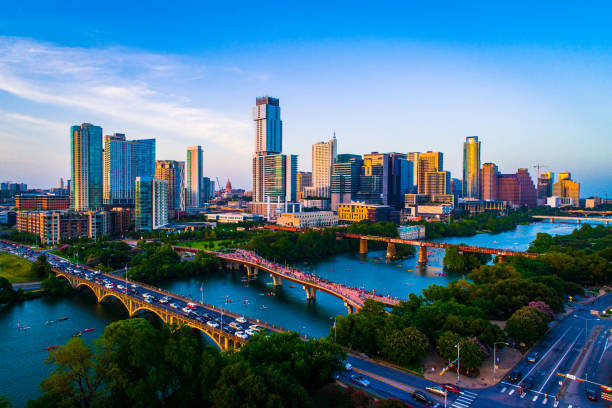 Capitol of Texas
Austin is a magnificent place to be! From bustling shopping centers, gorgeous secenery, and infamous live music, Austin is one of the most popular cities in the United States. In fact, over 10,000 people are moving to this city every day. While in Austin it's important to plan your trip based on what you want from the city, because truly, it offers everything. We hope that this site aids you in planning and executing a wonderful trip to our favorite city in the World, Austin, Texas!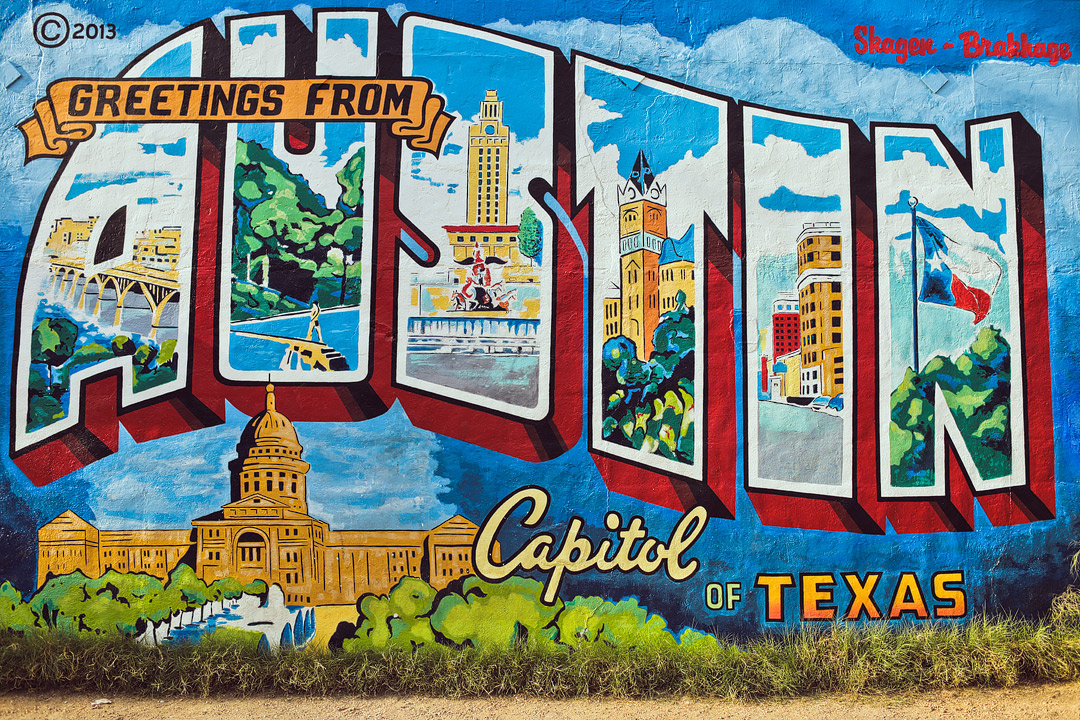 Let's Get Started
This site will disucss all Austin has to offer in terms of cusine and fun activities for you and your fellow tourists. Tips and special Austin insider advice will be offered along the way. Whether you love Meixcan food and hiking, or bbq and a chill day on the water, we've got you covered!
Watch this video for beautiful drone footage of Austin, Texas!